Personalized Items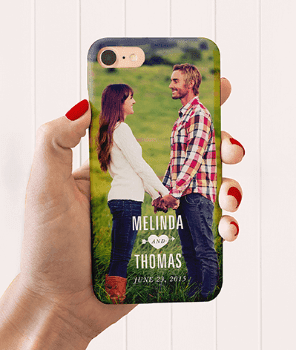 Customized Smartphone Case
Everyone likes personalized gifts, especially creative and meaningful ones. If your significant other likes surprises, order a custom smartphone case with a photo of you two on it. All you need is to upload your favorite photo and specify the model of the smartphone you are choosing the case for.
from $37
To the shop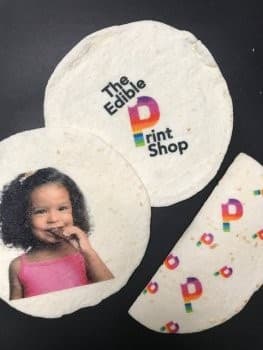 Edible Photos
Those gifts were certainly intended for long years of memories and cherishing. Now take a look at something more fragile, but no less amusing! These photos are printed with special ink on tortillas and are absolutely edible. This is going to be a funny detail for lunch box treats for your kids.
from $12
To the shop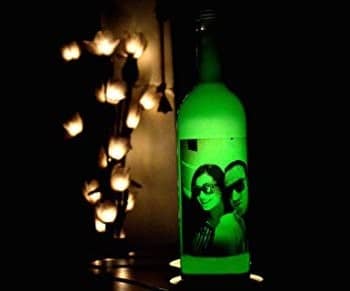 Shining Photo
The gift is sentimental and functional at the same time: this is a light fixture and an unusual interior detail. The fluorescent lamp is shaped like a green bottle with a picture of your happy couple on it. The photo is visible even when the lamp is not lit and it does not fade away with time.
from $12
To the shop